2022 International System Dynamics Conference Schedule #intheloop
We're going hybrid! #ISDC2022
International System Dynamics Conference
July 18-22, 2022 | Frankfurt & Online
In-Person or Online? It's your decision! Attendees can access the Conference program with either a Frankfurt ticket or a Virtual ticket.

The International System Dynamics Conference is approaching fast and we can't wait to meet you in person in Frankfurt or virtually. Take a look at the Conference schedule and start planning the sessions you want to attend!
SCHEDULE
A rich and insightful program is being prepared. The conference attracts a diverse list of speakers from all over the world and they will share ideas and stories that will inspire and empower attendees.  
PRACTICE & IMPACT DAY 
A day dedicated to sharing ideas and stories that inspire real-world applications of System Dynamics and systems thinking. The Practice & Impact Day, which will be held on July 21, is part of the full Conference program and is also available as an in-person day pass event. Sign Up
WORKSHOPS
Currently, upskilling has never been more important. Join hands-on workshops that will help you develop and refine valuable skills. Conference workshops will be held Online on Tuesday, July 12 (ahead of the Frankfurt conference) and in person on the last day of the conference in Frankfurt. 
A Close-Up on Our New Look We are excited to reveal our new logo and branding, embodying the System Dynamics Society's values and vision for the future. The looped arrows with an S curve symbolize growth, change over time, and commitment to raising complex...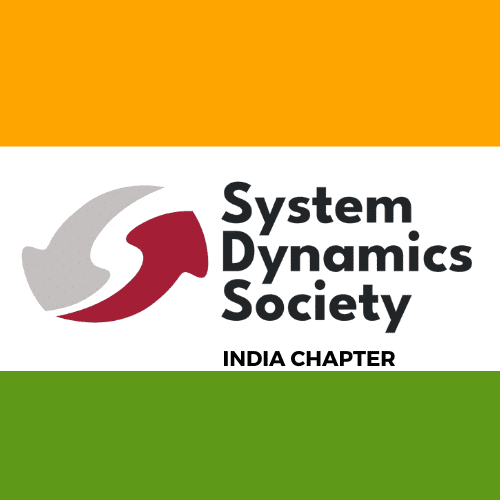 We are very excited to invite you to another year-end meet up and chat, this time featuring Bob Eberlein – who has been a vital member of the SDS since its early days and also a pivotal developer of Vensim, and now Stella – some of the most widely used...
The World Bank Uses System Dynamics to Identify Root Causes of Poverty EXECUTIVE Summary Madagascar has one of the highest poverty rates in the world. In 2022, an astonishingly three out of every four people in Madagascar lived below the poverty line. Poverty has...
Fast-Track Cities Uses System Dynamics to Enhance HIV Care EXECUTIVE Summary Low levels of viral suppression at 69% for people with HIV make it hard to believe the 95% target level will be achieved by 2030 in St. Louis, USA. As a solution, Fast-Track Cities-STL opted...
System Dynamics Unravels ICU Tensions at the Portuguese Oncology Institute EXECUTIVE Summary The Portuguese Oncology Institute (IPO) faced a critical challenge in its intensive care unit (ICU) where doctors and nurses experienced high turnover due to tensions with...